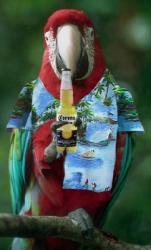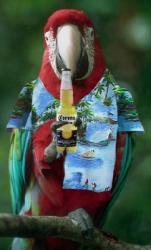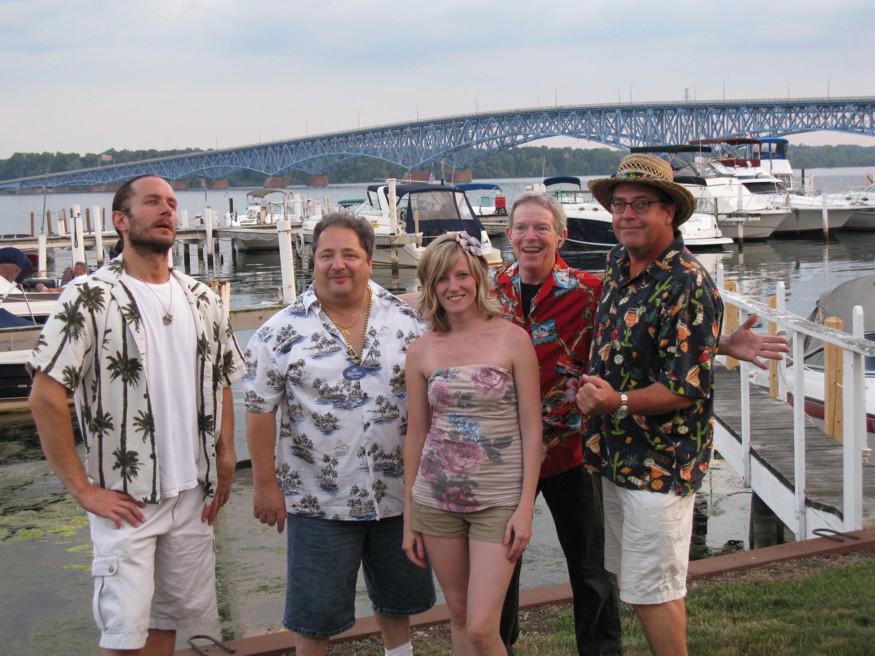 If you love the sounds of summer and good time party music, you're in for a great time
when GIMME BUFFETT! hits the stage. Featuring the trop- rock sounds of Jimmy Buffett
as well as other summertime and party favorites, having a good time is a must, and crowd
participation is highly encouraged. Anyone that's ever been to a show knows the
fun these shows can be, whether it's wearing your most outrageous attire, or just
dancing and singing along to the sounds of Margaritaville!
Versatility is a part of the show, and the band doesn't limit itself to Jimmy Buffett's music;
they also perform songs from different genres including rock and country; artists like
Sheryl Crow, the Go Go's, John Mellencamp, Billy Joel, Little Big Town,
Zac Brown Band, the Proclaimers and many others.
Capturing the attention of listeners and offering them the opportunity
for a good time is what a GIMME BUFFETT! show is all about!
When your event calls for an afternoon or an evening of good time party music,
GIMME BUFFETT! delivers. Whether it's a big event, a private party or a
night on the town at your favorite waterfront spot, the sounds of summer and
a party atmosphere are always present with GIMME BUFFETT!
....keeping summer alive all year round!
Jon Payne - lead guitar, vocals
Leslie Tripi - vocals
Carl Mayer - keyboards, vocals, tropical sounds
Tim Bristol - bass guitar
Greg Richliano - drums, percussion
[ FRUITCAKES | DIS N DAT | SEA US | GIMME MUSIC | CONTACT US | LINKS | FANS | GIMME LIVE | Home Page ]